Posts by Sarah Johnson
ARM-based processors are known for matching performance of x86-based instance types at a lower cost, since they consume far less energy for the same performance. It's not surprising then that some companies, like Honeycomb, are switching their entire infrastructure to ARM.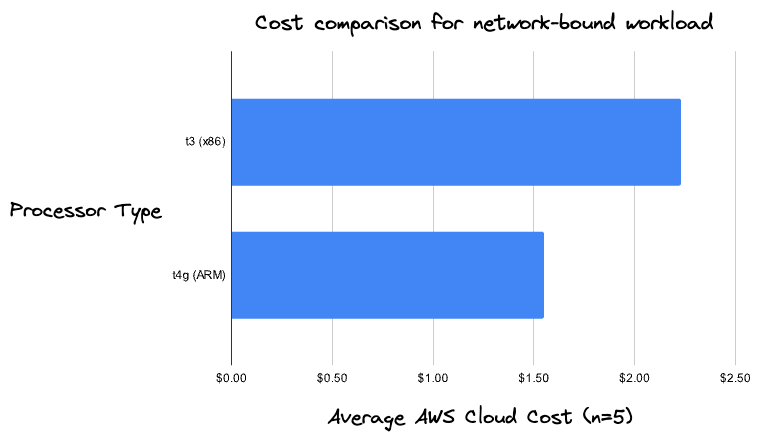 ---
Docker is a great tool for creating portable software environments, but we found it's too slow for interactive exploration. We find that clusters depending on docker images often take 5+ minutes to launch. Ouch.
---